Hugo WEBER
Young Talent Springboard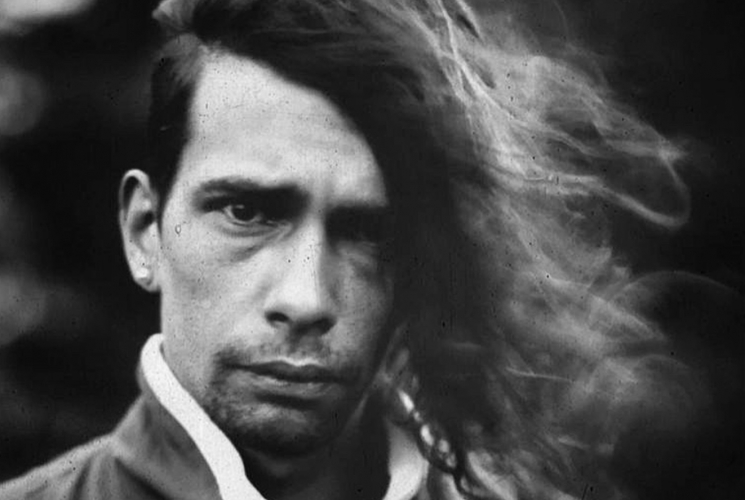 Hugo Weber © Manon Rénier
Hugo Weber was born in Paris in 1993 and has lived in Milan since 2003. Passionate about visual art since childhood, first through drawing, he approached photography at the age of 18. In 2016, he starts working as an assistant to Alex Majoli, a member of the Magnum agency. Since then, he continues his personal projects while working as a freelance photographer, photo retoucher and lighting technician.
In 2019, he wins two major awards, one as a photographer with the project about his mother Maman t'es où t'es où? as well as the Ghost Prize as a photo retoucher by the artist Paolo Ventura. In May 2019, he was also a finalist in various international competitions. In May 2019, he published with Denny Mollica, his first book 5341 in self-publication, about and with a gang from a suburb of Milan.
Lippodrome
THE VIEWPOINT - Place des Six Fusillés, at the corner of Boulevard de la Mer and Rue Tristan Bernard, next to the Olympic swimming pool
Hugo Weber's project in Deauville is to tell the story behind the scenes of the equestrian world, with a focus on the people who make life in this world possible (workers, owners, bettors etc...), whether in an amateur or professional context.

Networks:
Instagram: hugo__weber
Website: https: //hugoweber.cargo.site/