Anaïs Shearer
Photo4food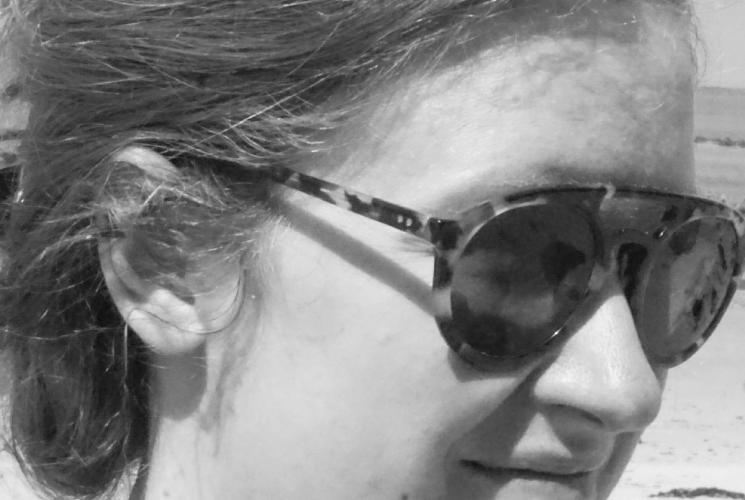 Anaïs Shearer © Patricio Retamal
Anaïs Tondeur was born in 1985, lives and works in Paris. In an approach anchored in ecological thinking, she develops a practice of the image by which she questions our ecocide anchoring in the history of the earth and seeks other conditions of being-worldly. Anaïs Tondeur has been artist in residence at Chantiers Partagés (Le Centquatre, SGP, 2019), Artlink (Ireland, 2019), Musée des Arts et Métiers (2018-17), CNES (2016), Laboratoire de la Culture Durable (Domaine de Chamarande, 2015-16), Muséum national d'histoire naturelle, (COP 21, 2015) and at La Chaire Arts & Sciences (Ecole polytechnique, 2015-13).
A graduate of Central Saint Martins (2008) and the Royal College of Arts (2010) in London and recipient of the Cyber Arts Honorary Mention, Ars Electronica (2019), she has presented and exhibited her work in international institutions such as the Centre Pompidou (Paris), Frac Provence-Alpes-Côte d'Azur, Serpentines Galleries (London), Bozar (Brussels), Biennale Di Venezia, Pavillon Français, (Lieux Infinis), Houston Center of Photography (United States) or Nam June Paik Art Center (Seoul).
487 nm or the colour state of the sea
THE BEACH - In front of the viewpoint (Outdoor)
At noon, during seven days, Anaïs Tondeur took a photograph of the sea fixing the meeting point between the horizon line and the Greenwich meridian. By trying to capture by a long exposure, the chromatic field of the sea. This protocol repeated every year invites us to pay attention to the phytoplankton, which give the Normandy waters their shades of green.
However, as their habitats change, these micro-organisms tend to migrate northwards, making the waters bluer and less rich. These photographs thus become witnesses to the evolution of climate change, palpable on the very palette of colours of the sea.

Networks :
Sites : www.anais-tondeur.com
Website of the foundation: https: //www.fondationphoto4food.com