Clara CHICHIN
Young Talent Springboard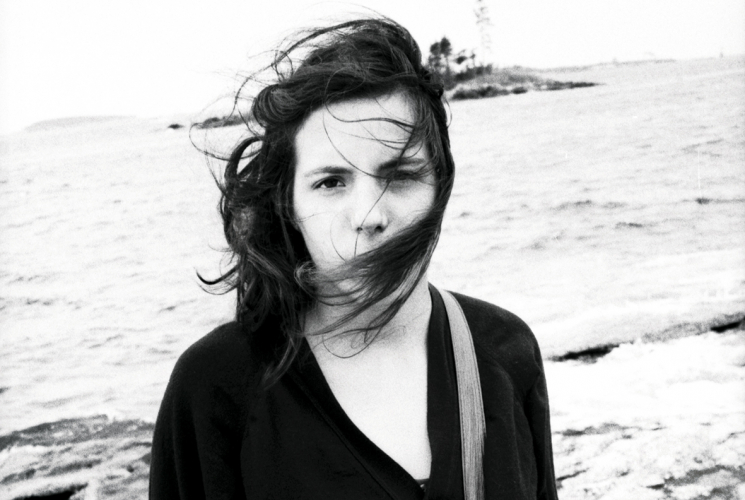 Clara Chichin © Stephane Charpentier
A graduate of the Beaux-Arts de Paris and a Master's degree in Literature, Arts, Contemporary Thought, Clara Chichin develops a photographic and introspective poetics of daily life or wandering. She assembles the fragments in a system of equivalence, composes little by little an ensemble with repetitions, echoes, like a poem, a dreamlike meander.
Her work, marked by the empathic encounter with the other and intimately linked to literature, has been the subject of several group exhibitions, such as at the CAPC-Villa Pérochon in Niort or the Promenades photographiques de Vendôme, and individual exhibitions, including Photo Saint-Germain in Paris and the Abbaye Saint-Georges de Boscherville.
A finalist for the Leica Prize in 2017, his work was exhibited in Berlin, at the Espace photographique Leica in Paris, and at the Tianshui Photography Biennial in China in 2018. She regularly participates in the collective project Temps Zéro and often collaborates with curator Christine Ollier.
His successive disappearances
THE VIEWPOINT - Place des Six Fusillés, at the corner of Boulevard de la Mer and Rue Tristan Bernard, next to the Olympic swimming pool
Clara Chichin offers us a wandering made of dazzling, impressionist images. Visions sometimes on the threshold of abstraction - a mixture of mineral matter, the grain of the film and pixels. A composition of an imaginary space oscillating between minerality and vegetality, original fragments: water, sky, rock. A drift punctuated by long, solitary and intuitive walks, grappling with the elements and phenomena: sun, rain, gusts of wind, changing lights and colours. A photographic project where the experience of the landscape is lived as a crossing, an emotional experience.
Networks
Blog / site: http: //clarachichin.blogspot.com/
Research blog icono and texts: https: //ilyavaitdeuxsoleils.tumblr.com/
Instagram: clarachichin
Facebook: clara Chichin
Hans Lucas: http: //hanslucas.com/cchichin/photo
His successive disappearances