Lorenzo Castore
Guest photographer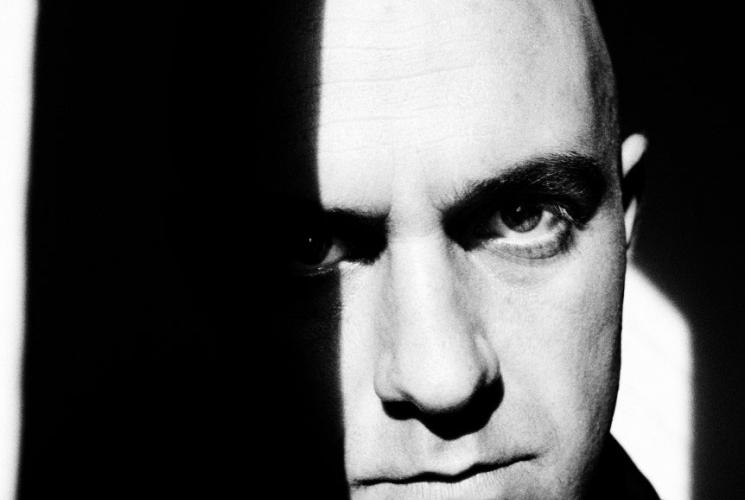 Lorenzo Castore © Lorenzo Castore
Born in Florence in 1973, Lorenzo Castore is a significant representative of the new documentary photography, he tells the world with a particular sensitivity and an original language, as during his residency in Deauville for the festival Planches contact with the project Théo & Salomé. After a childhood in Florence and then in Rome, Lorenzo Castore lived in New York, where he began to practice street photography.
Back in Rome, he studied law and continued to photograph. Trips to India will mark an important stage in his career. Since then, through his numerous trips from Kosovo to Cuba via Poland, he developed his deep interest in committed subjects and a particular way of looking at things that can rely as much on colour as on black and white to translate real situations and subjective perceptions.
In 2002, Lorenzo Castore joined the Agence/Galerie VU' in Paris, he began to exhibit, publish and win prizes regularly. Among his many books are Nero, Paradiso, Ewa and Piotr, Ultimo Domicilio, Land and A Beginning. In 2018, the Festival Images Vevey in Switzerland devotes an important exhibition to him and he participates in two collectives 100 years of Leica in Rome and Eyes Wild Open in Brussels; in 2019 he exhibits at the Folia Gallery in Paris.
Theo & Salome
GRAND BASSIN - Adjacent to Place Claude Lelouch, in front of the municipal tennis court (PLEIN AIR)
Launched in a new chapter of his portrait of the "human condition", always situated between choices and destinies, Lorenzo Castore tells here the daily life and hopes of a young couple in love.
Lorenzo Castore spent several weeks in symbiosis with Théo and Salomé, two young lovers of eighteen years old, who live between Caen and Trouville, and then he maintained a long-distance relationship that allowed him to finalize his project. During the period of his residence in June he lived with them every moment of their day, to tell in direct contact and without pause their reality and punctually that of their families, on a limited but absolute duration.
Theo and Salome, at the centre of the project, are two young people who are "normal and ordinary", in the best sense of the word. They live their lives together and together they try to project themselves into a possible tomorrow.
Produced in black and white and in colour, this deep and sensitive work is enriched by texts by Theo and Salomé, which intervene directly on the images.
I wanted to make a work open to the future, against the cynicism and lack of perspective of many young people today. I would like this peripheral normality to inspire potentiality and dreams, managing to transform the banal into the exceptional.

Lorenzo Castore
The site:www.lorenzocastore.com