Manon RENIER
Young Talent Springboard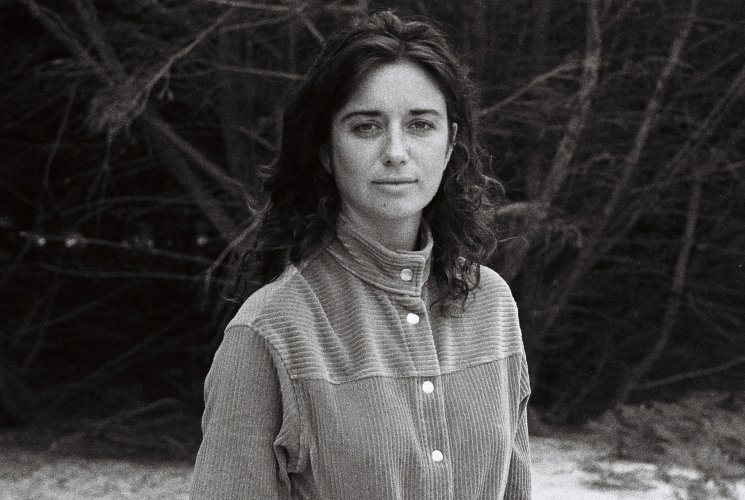 Manon Renier © Pablo Baquedano
"Originally from the Guérande peninsula, I began photography at the age of 19 by joining the ETPA photography school in Toulouse. Photography is for me a means of expression more obvious, more transparent, more moving than speech or writing.
These three years of study at this school allowed me to learn to master photographic techniques and above all to know myself better. In 2014, I graduated with the Special Jury Prize, and in 2015 I won the Mark Grosset Public Prize in Vendôme.
I then decided to move to Paris and started working alongside photographers and directors, an experience that allowed me to broaden my skills and also to discover the world of filming. In 2016, the Métamorphoses series is exhibited at the Promenades Photographiques de Vendôme. In 2017, a screening of the Suzy series is organized at the Festival Circulation in Paris. »
Manon Rénier
Of stones and blood
THE VIEWPOINT - Place des Six Fusillés, at the corner of Boulevard de la Mer and Rue Tristan Bernard, next to the Olympic swimming pool
Manon Renier has produced a series of self-portraits working on the intimate, the body, an introspective project dealing with complacency and self-questioning. Each image is made in a Norman landscape or urban context, in which her body is staged, sometimes simply or by playing on the possible contortions: folding, burying, twisting... Aesthetic and initiatory journey where she physically experiences her transformation into a mass, picked up, sculpted, moulded by the angle of view of her camera.
Networks:
Website : www.manonrenier.com
Instagram: reniermanon