Cartoon workshop
Make a cartoon sequence frame by frame!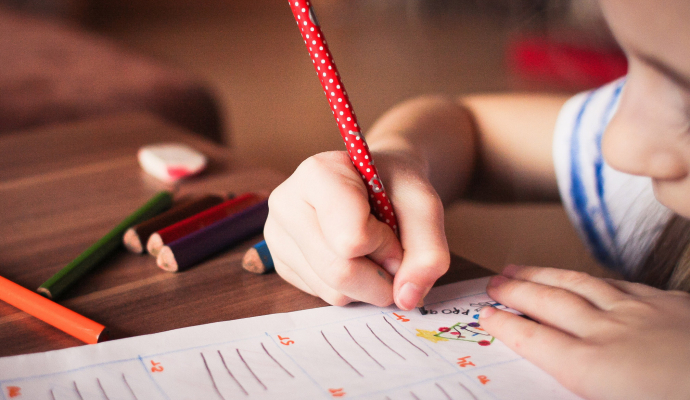 Informations pratiques
Wednesday 23rd December 2020 - 15h00 - From 6 years old
---
Au Point de Vue - Duration 1 h 30
---
10 participants ( from 6 years old )
---
Free admission
---
Réalisez une séquence d'animation à la manière d'un animateur.
Accompanied by cultural mediators, make a sequence of cartoons frame by frame. Each participant will compose a part of the animation using the drawing technique. Putting the drawings together will give rise to a collective animation loop. Discover the principles of animation. After the workshop, share a snack with all participants!