Master Class by Todd Hido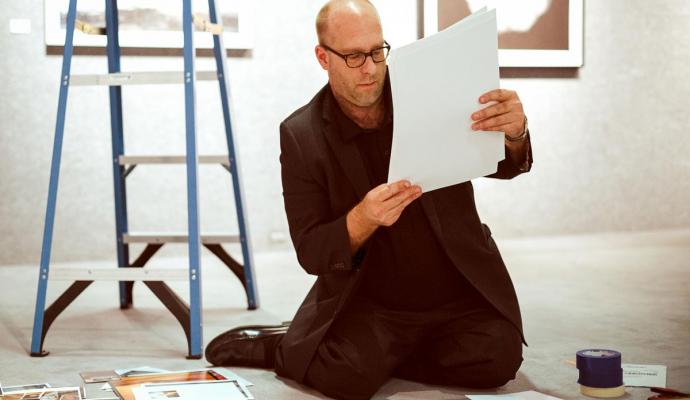 Informations pratiques
Friday, October 23rd - 5:30pm-6:30pm
Sources & influences
In this presentation Todd Hido will talk about how he arrived at being the artist he is today. This is a candid presentation of not only his own work but also of his early influences. He will go through not just the personal sources where his work comes from but also generously discuss the aesthetic influences that helped form and shape his image making over the last 25 years.
He will also discuss the process of making several of his monographs of which he is best known for. All this gets at scratching the surface that might provide answers to the elusive questions many artists ask themselves: Where does my work come from? What does it say? How can I express myself more effectively? And finally, what does it mean—and does that even matter?
And finally, because photography books have been such an important influence and love of Hido's he will spend a portion of the time dedicated to sharing a few of his favorite photography books from his notorious personal collection.