Workshop with Lorenzo Castore and Niccolo' Hebel
Initiate yourself to the art of photography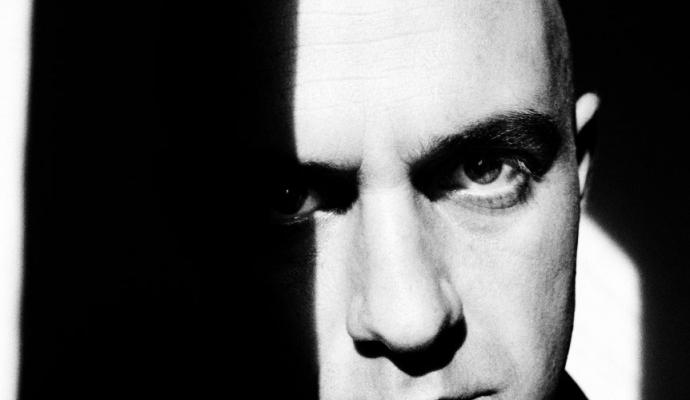 Informations pratiques
Monday 19 to Wednesday 21 October 2020
---
Coteau Neighbourhood House
---
10 participants (selected according to the order of registration)
---
The workshop is aimed primarily at 15-20 year olds.
---
This year the attention of several photographers invited to Deauville in residence for Planches contact was focused on young people. The objective is to give young people a direct voice, by involving them in a workshop where they will be both directors and actors of their stories, while learning the basics of photography, from the shooting to the selection and presentation of the work done. Unlike photos taken compulsively with a smartphone and immediately published on social networks, this workshop, led by Lorenzo Castore and coordinated by Niccoló Hebel, proposes, through the use of cameras, to think aboutthe desired, instantaneous or constructed image and then to work on a selection, with the aim of creating a collective outdoor exhibition/installation, "glued" on the large walls of the new playground in the Coteau district of Deauville. The exhibition will also be presented at the Maison du festival / salle des fêtes during the inauguration weekend of Planches Contact.
Lorenzo Castore
Born in Florence in 1973, Lorenzo Castore is a significant representative of the new documentary photography, he tells the world with a particular sensitivity and an original language, as during his residency in Deauville for the festival Planches contact with the project Théo & Salomé. Author of numerous books, Nero, Paradiso, Ewa and Piotr, Ultimo Domicilio, Land and A Beginning, and exhibitions. In 2018, the Festival Images Vevey in Switzerland devotes an important exhibition to him and he participates in two collectives 100 years of Leica in Rome and Eyes Wild Open in Brussels. Lorenzo Castore regularly leads workshops and workshops.

Niccolo' Hebel

Born in Paris in 1993, after studying applied arts, ceramics and design, he turned to video and photography as coordinator (Festival Circulations in Paris), curator of exhibitions and events (among others of Vandals in Milan), author and publisher, with the creation of the fanzine publishing house ZineTonic and with FotoGang, while pursuing his interests and activities in graphic design and scenography.